Written by Andrew Neal on Sep 28, 2022
How Do Patients Prefer to Receive Statements and Billing Notifications in 2022?
---
There is no "one size fits all" solution to patient communications.
We've been studying patient trends for years at Salucro and our newest 2022 Trends in Patient Payment Communications report shows that patients want choices on how they interact with their provider.
Patients rank the ability to choose the communication method their providers use as one of the most important aspects of receiving billing statements. Most consumers have come to prefer digital communications, but 39% still want paper statements. Providers need to be flexible when communicating with patients.
Whether it's text, email, or dropping a traditional printed statement in the mail, it is important for providers to respond to patients' evolving preferences. How does your existing statement solution stack up against patient preferences in 2022? Skip ahead to take the Provider Checklist for Statement Reminders.

Notification preferences are shifting to digital communication channels like email and text messaging.
Healthcare consumers continue to shift their communication preferences from paper to digital. While 39% say they still prefer receiving new balance notification through a traditional paper statement, 56% prefer digital billing communications like email and text.
As text messaging continues to gain popularity in retail and service industries, healthcare communications are starting to evolve to embrace this channel because of its high open and response rate, and growing patient familiarity.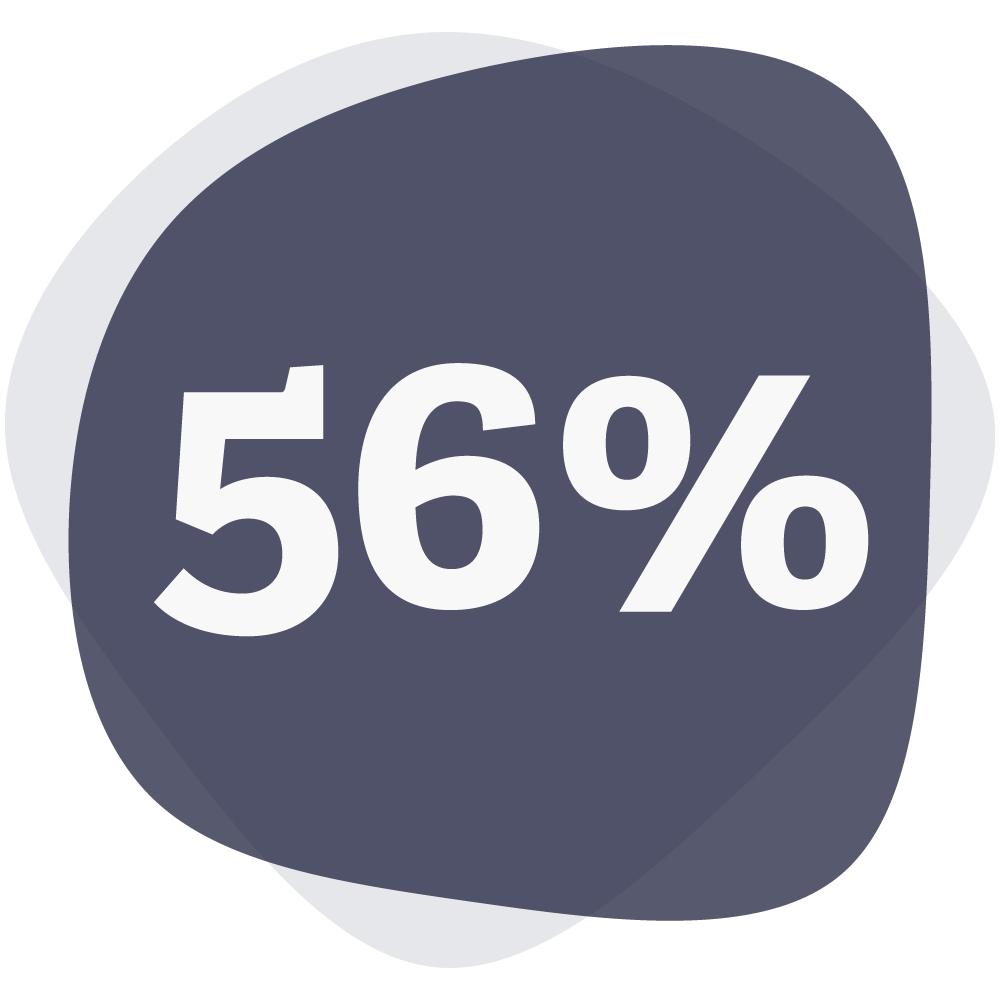 of Patients Prefer Digital Communications Over Traditional Mail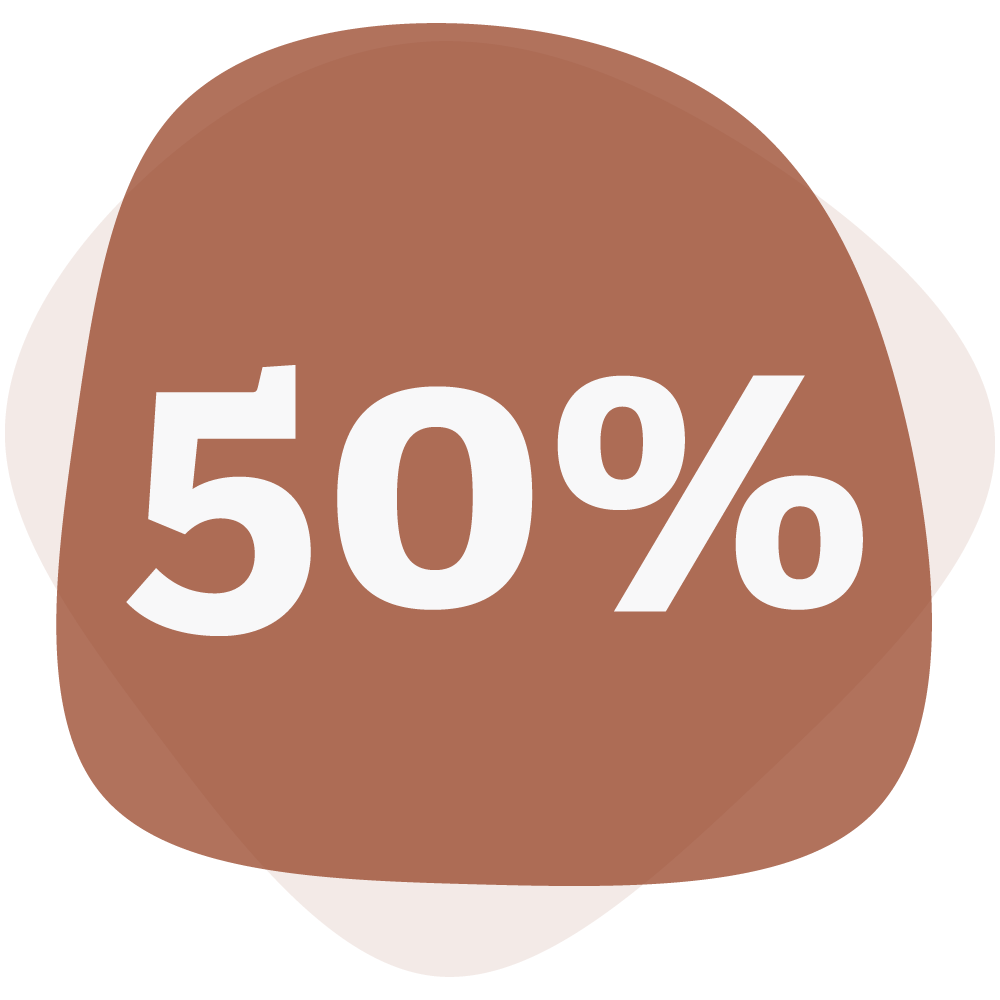 of Patients Would Pay More Quickly if Their Billing Notification Preferences Were Used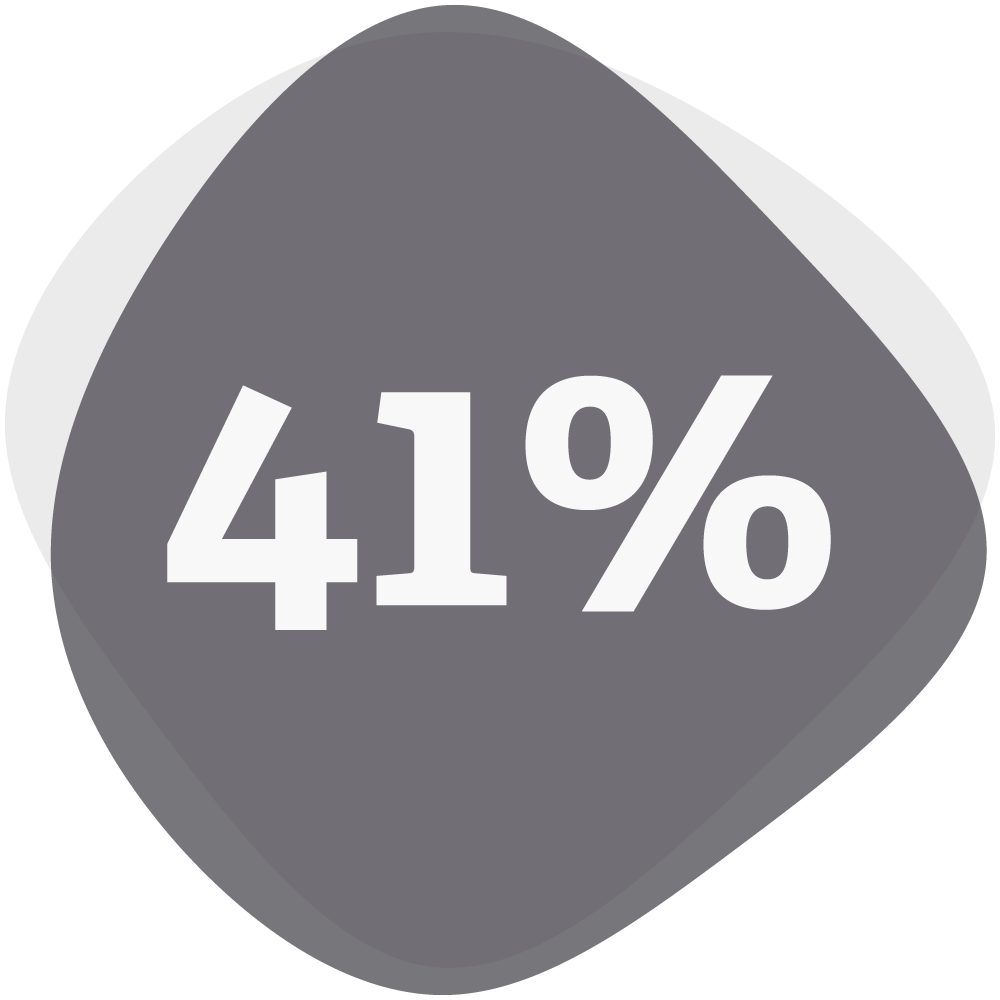 of Patients Stated They Would Consider Switching Providers Due to a Poor Billing Experience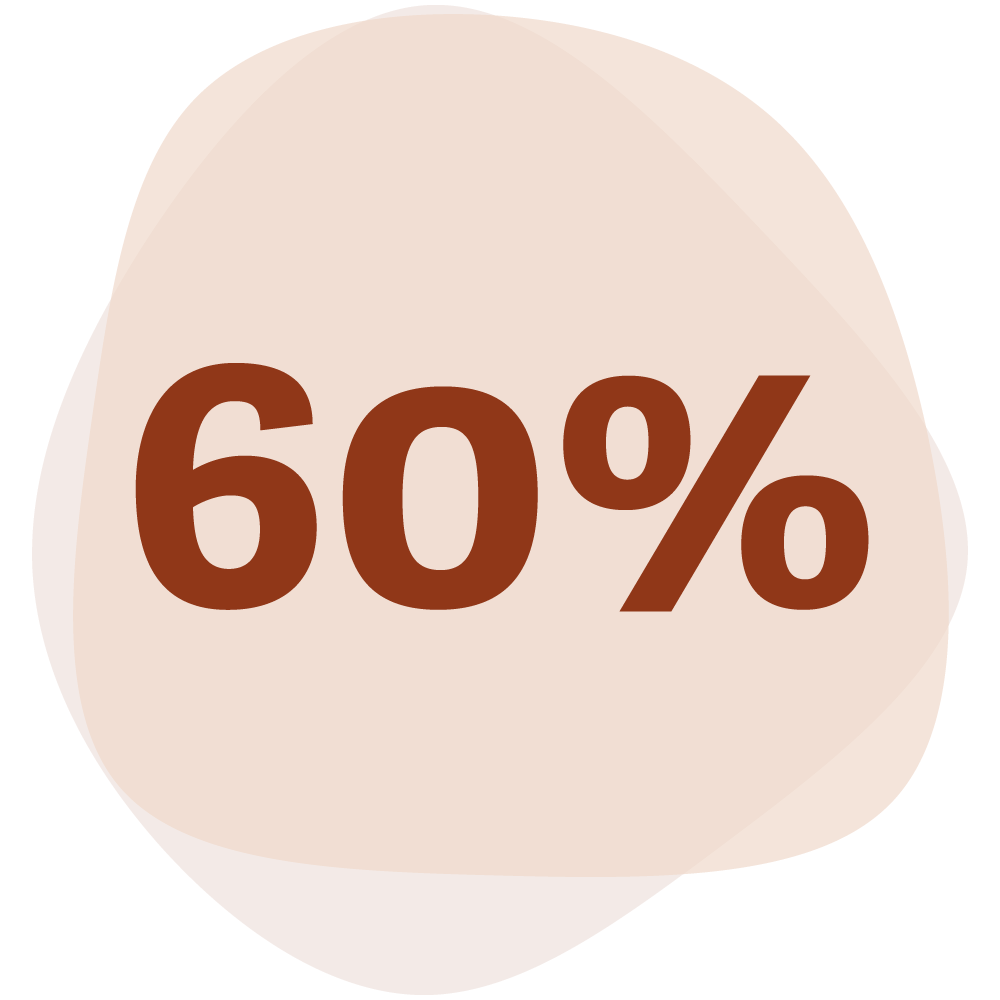 of Providers Haven't Adopted Any New Billing or Communication Methods in the Last Year
According to a report from Podium, text has a 209% higher response rate than phone, email, or Facebook. Consumers are nearly twice as likely to prefer texting to any other communication method, and the highly personal channel lends itself well to medical billing and statement communications.
More patients are paying online than ever, but providers should maintain alternative options for diverse patient preferences.
It is no secret that patients are paying online in growing numbers. In fact, 62% of survey respondents pay by debit or with credit card using an online portal most often. This underscores the importance of having an intuitive, easy to use online portal and a seamless, secure online payment process.
Yet, providers should not leave behind alternative payment options including text-to-pay, automated phone payments, and paying by mail. 38% of patients still prefer to pay outside of a patient portal. While some of these methods are declining in popularity - like sending a check by mail - others are gaining momentum, like text-to-pay.
Providers that offer multiple payment methods, both traditional and emerging, allow patients to pay the way they prefer, which can lead to a better overall patient financial experience and have a direct effect on your bottom line.
Opportunities to get ahead on emerging trends like text-to-pay are rising.
An increasing number of patients are using text-to-pay to complete their healthcare payments. This is a unique opportunity for providers to implement text-to-pay services ahead of many of their contemporaries.
Text message communications are more likely to reach the recipient, with a 98% open rate compared to email's average open rate of 18%.
Providers looking to implement text messaging as both a communication and payment method must utilize a HIPAA-compliant text messaging platform. These platforms are closed systems, allowing only authorized individuals to use the platform.
Implementing new communication and payment methods must always include attention to compliance and security. Providers who use text messaging must have secure end-to-end encryption and other security measures in place to operate these offerings effectively, and securely.
Staying up to date with the latest communications solutions and patient preferences can be difficult, but is important to a successful patient financial engagement experience.
Even as telehealth service usage ballooned during the pandemic, 61% of providers have not updated their billing communications options in the last 12 months. The shift in the way consumers pay and communicate with service providers suggests a move towards contactless payments and interactions.
As consumers continue to engage online with merchants and service providers at increasing rates, how have medical providers responded? Of the providers that have updated their billing communication options in the last year, nearly half implemented new online bill pay options.
Data clearly shows that patients pay faster when they are notified the way they prefer.
When providers use a patient's preferred method of communication, they get paid faster. Over half of all patients surveyed in the 2022 Trends in Patient Payment Communications report said they would pay their bills more quickly if they were delivered using their preferred communication method.
A majority of those who said they would pay faster chose digital notification preferences like text messages and online statements.
This presents a cash flow opportunity for providers as patients continue to adapt to new technologies.
Provider Checklist for Statement Reminders
How do your existing solutions stack up against the latest patient preferences? Use the provider checklist below to identify areas to adapt and evolve in 2022 and beyond.
How easy is it for patients to change their communication preferences?

A difficult opt-out process can cause frustration for the person receiving the message, regardless of the channel, and could trigger compliance issues if it goes unaddressed.

Is your message personalized to the individual?

People do not want to receive generic, impersonal communications, especially when it comes to their healthcare. They want personalized, accurate, and detailed statements. Audit your existing statement solution for missing data elements and personalized communications that would help your patients better understand their bill.

How frequent and consistent are the communications?

Inconsistent messaging can cause confusion, missed payments, and other complications. Yet overly frequent messages can burden the recipient unnecessarily. The key to finding balance is to understand your patient audience as much as possible, and to adapt to their evolving preferences.

Does the recipient have the option to choose their preferred communication channel?

Allowing for patient choice can ensure they are receiving the messages in a timely manner and on the channel they use most, where they're most likely to act. According to survey data, 42% of respondents said the ability to choose the communication channel is the most important factor when receiving a statement or payment reminder from their healthcare provider.

Is your online portal optimized?

Two-thirds of providers offer patients the ability to view their billing statement from within a patient portal, mobile device or otherwise. But an optimized patient portal delivers concise and secure payment information, multiple payment options, and 24/7 live chat support. It should be easy to navigate, custom-branded, and designed to showcase your quality of service and attention to detail.
To meet the preferences of all patients, choice is fundamental.
Maintaining a suite of notification and billing channels is complex, but data shows that patients need choices in order to pay quickly and stay informed. Salucro's patient payment technology offers patients a secure and efficient way to pay their medical bill, and offers providers a platform to review data metrics and measure success.
Download the free 2022 Trends in Patient Payment Communications report for more on how patients want their providers to interact with them.