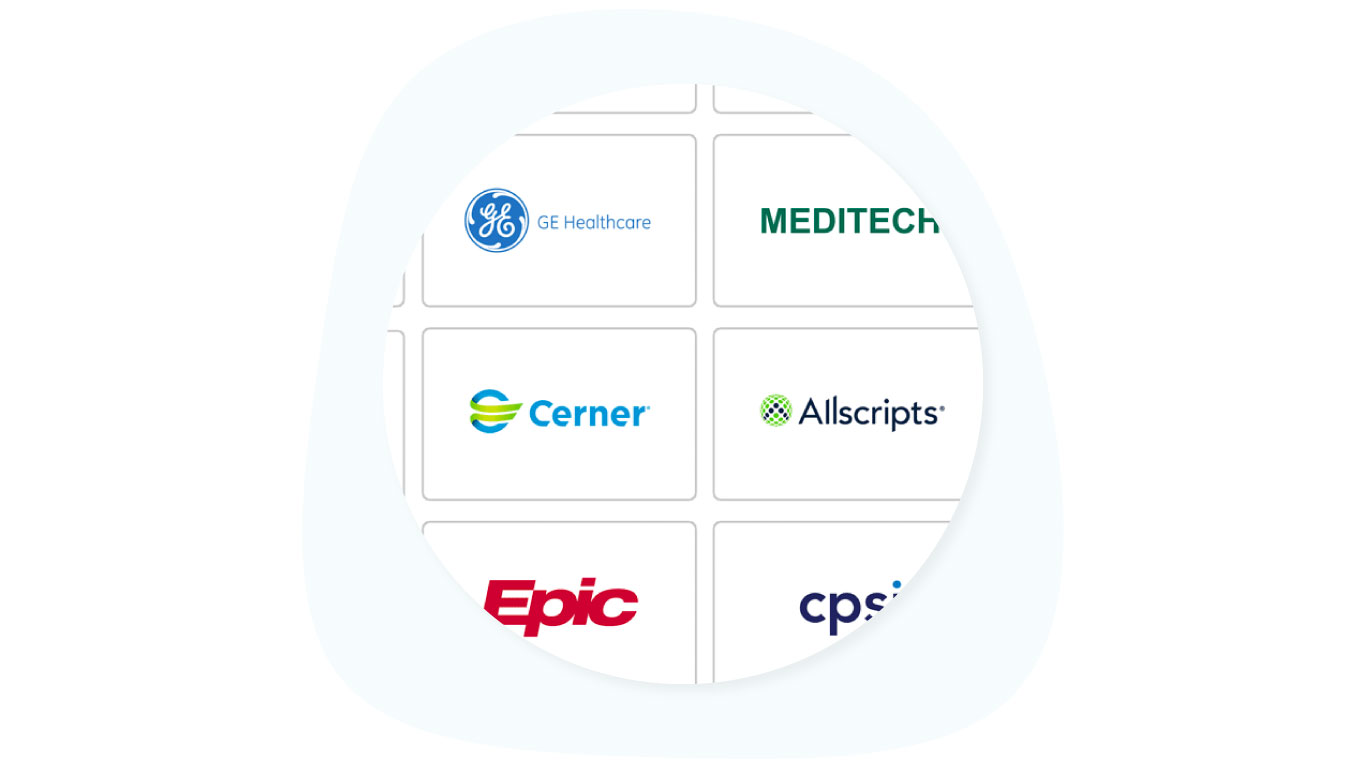 Frictionless
Enterprise Integrations
The Salucro payment platform seamlessly integrates with any EHR, Patient Accounting System, or workflow tool, including Allscripts, Cerner, Epic, Meditech, NextGen, and more. From data integrations to embedded workflow integrations, including support for single-sign-on and real-time posting, Salucro can seamlessly integrate into the existing systems and processes your team already has in place.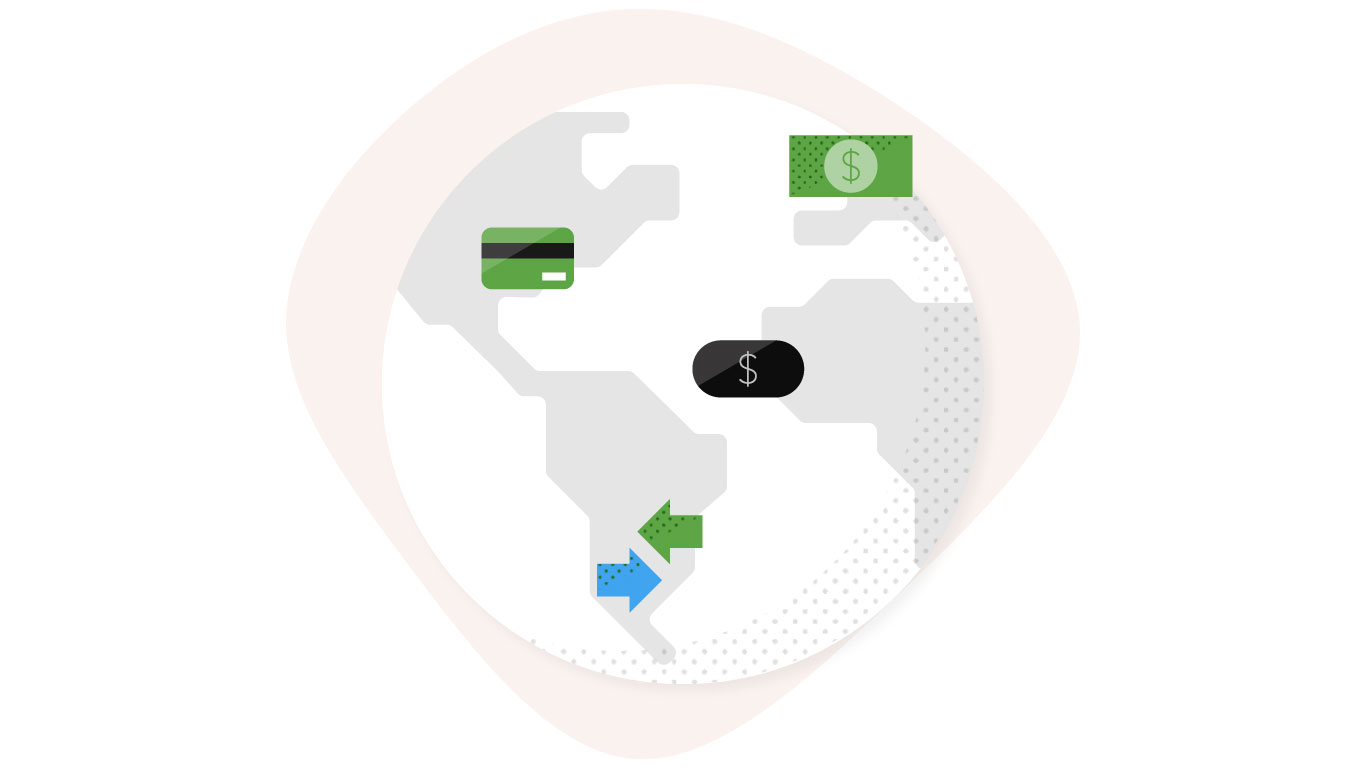 Complex Merchant Processing
Made Simple
Facilitate patient payments across multiple accounts, locations, or systems with ease. Salucro ensures that regardless of the complexity, payments are auto-posted correctly, split effectively, and deposited into the correct account, reducing the burden on your treasury and revenue cycle teams.