💬 Join a panel of revenue cycle leaders as they discuss the contactless payment strategies reshaping the patient payment experience. Register Today!
Better Technology, Happier Patients.
Salucro is a Healthcare Financial Technology Company Exclusively Focused on Patient Payments and Billing.
We are passionate about delivering payment technology to the healthcare market, including hospitals, health systems, physician practices, and ancillary service providers, along with other revenue cycle service and technology companies. Our values help shape who we are at work, at home, and everywhere in between.
Innovation
We strive to anticipate trends in the evolving healthcare marketplace, and work quickly to adopt them, bringing the most forward-thinking payment technology to our products and services.
Diversity
We cherish the diverse experiences, cultures, backgrounds, interests, and ideas that make up our team and allow us to create the most meaningful solutions possible for all customers.
Security
For us, it goes even deeper than trust & safety. We're keenly focused on security from design to implementation. Protecting customer, patient, and partner data is the cornerstone of our technology and services.
Teamwork
Our greatest ideas don't come from the top, but from each other. We aim to work collectively alongside our teams, our customers, and our partners to deliver innovation at an unmatched pace.
Quality
From development to support, we only deliver to the highest level of our ability. Collecting feedback and driving ongoing improvements is one of the more important aspects of our team culture.
Our Leadership Team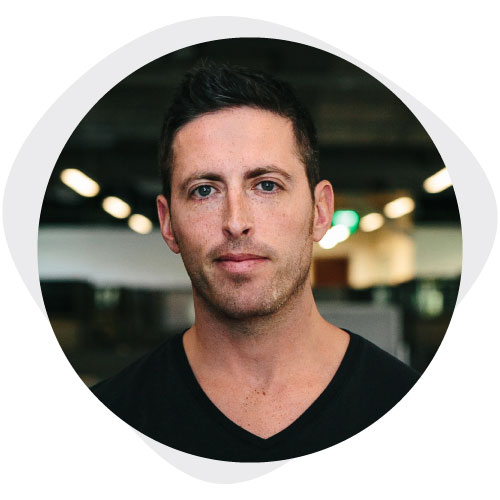 Clayton Bain
Founder and Chief Executive Officer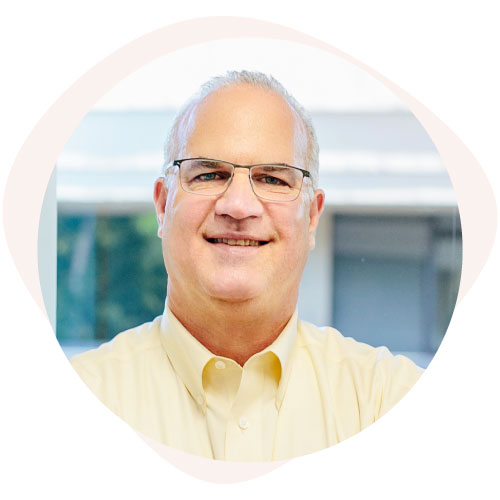 Marc Rubenstein
Chief Financial Officer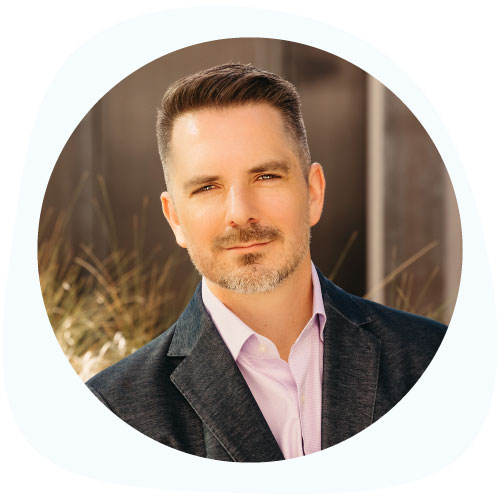 David Schulz
Chief Operating Officer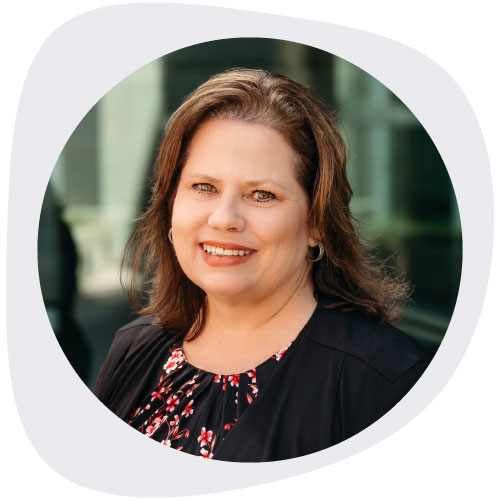 Darcy Scibetta
Chief Accounting Officer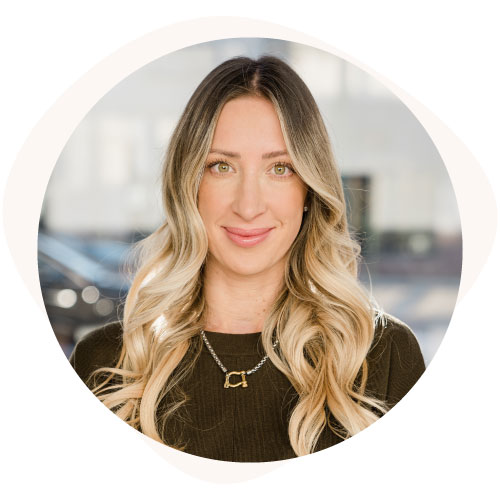 Rebecca Truscott
Senior Vice President, Strategy & Business Development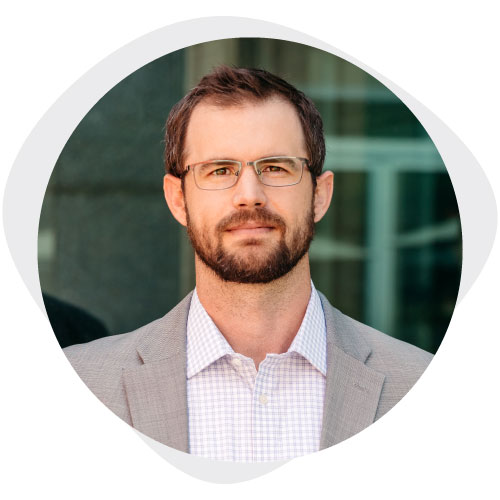 Ken Briggs
General Counsel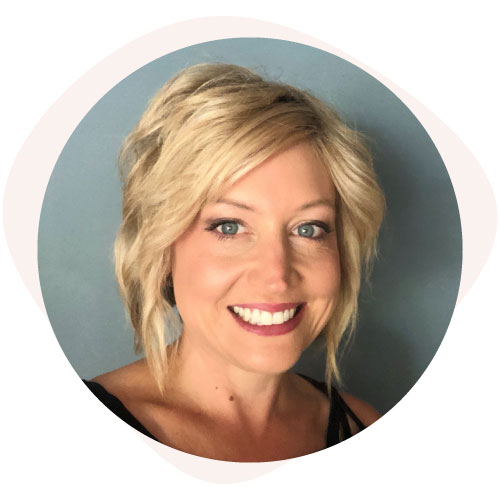 Katie Nelson
Vice President, Customer Operations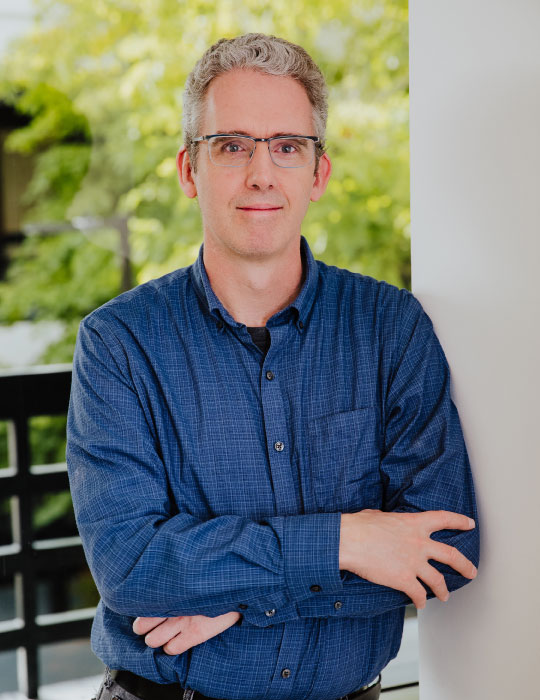 Eric Waterhouse
Vice President, Technology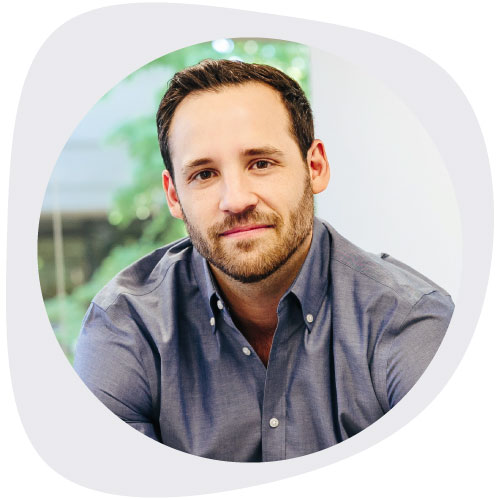 Asher Kaplan-Dailey
Vice President, Product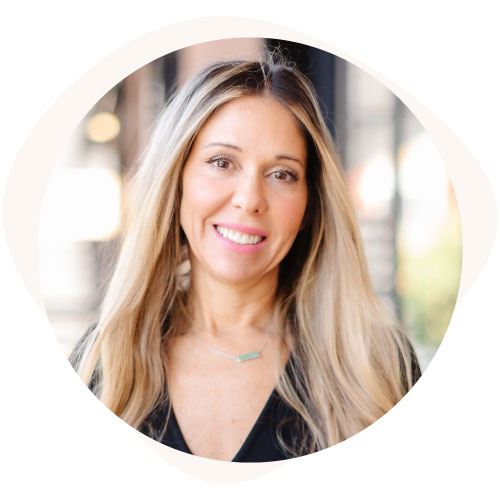 Mandy Ghetti
Human Resource Leader