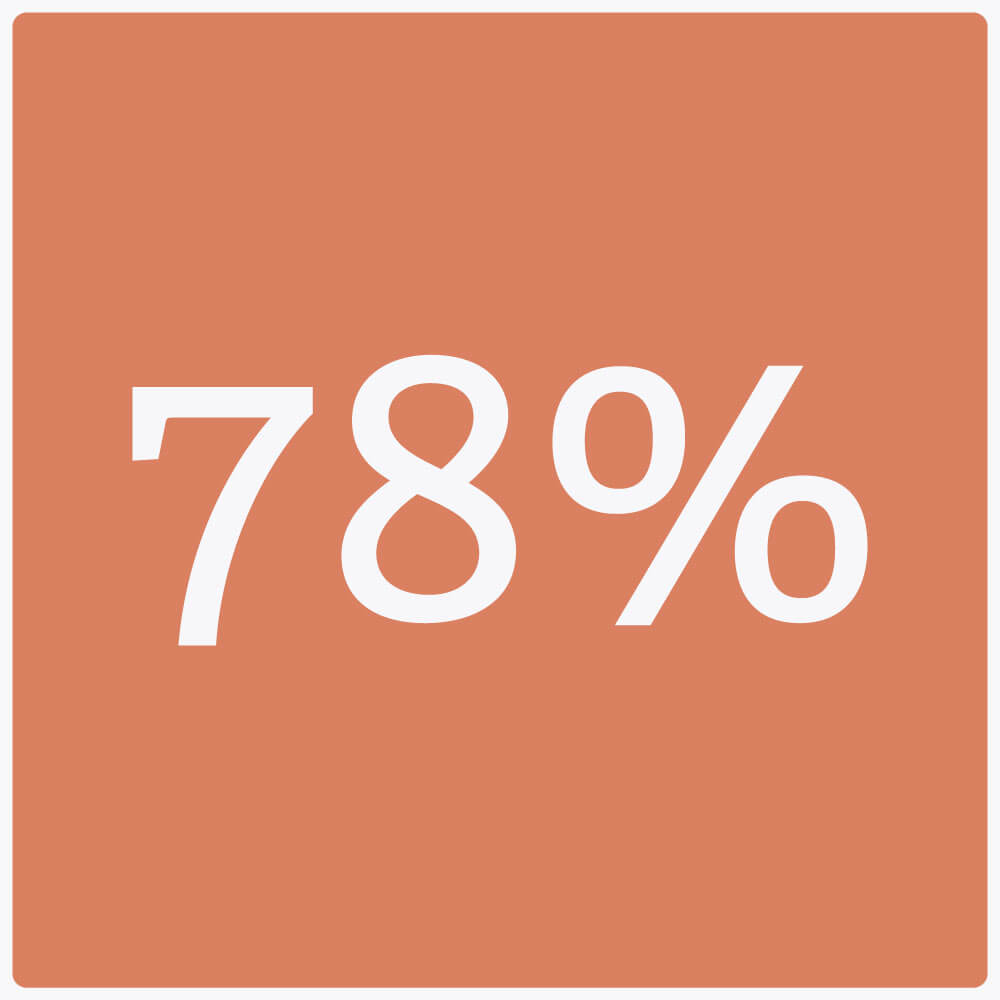 of patients say the billing process is somewhat or very important when selecting a healthcare provider.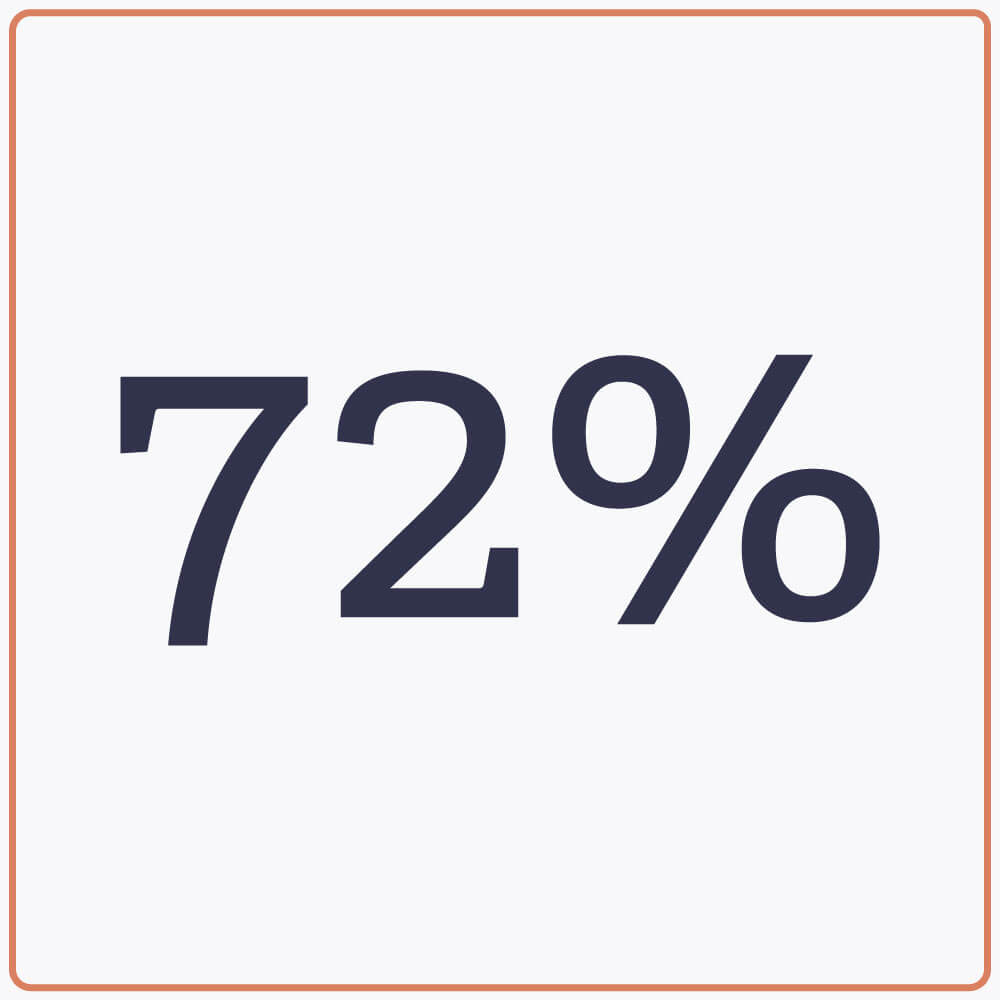 of patients report trusting their healthcare provider or partnered technology firms to handle their medical payment data.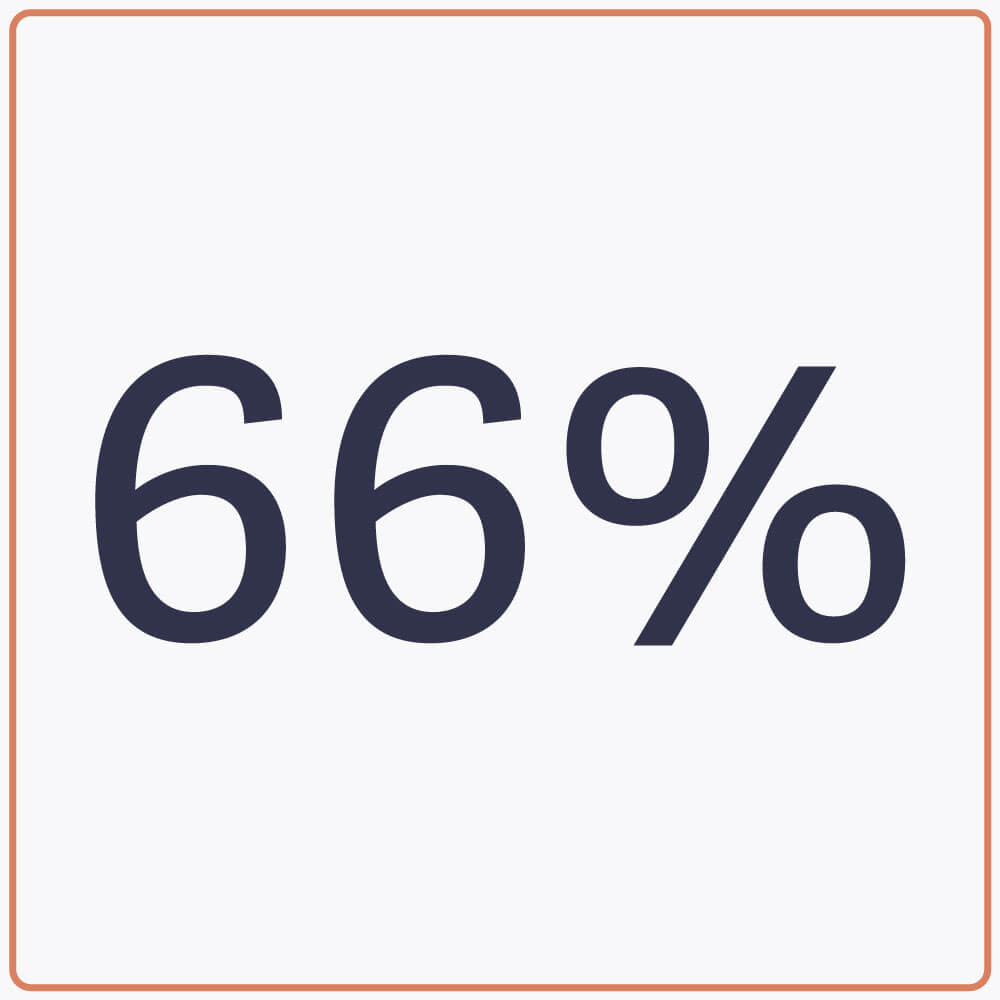 of patients say that they prefer email or text message notifications when it comes to receiving billing and payment reminders.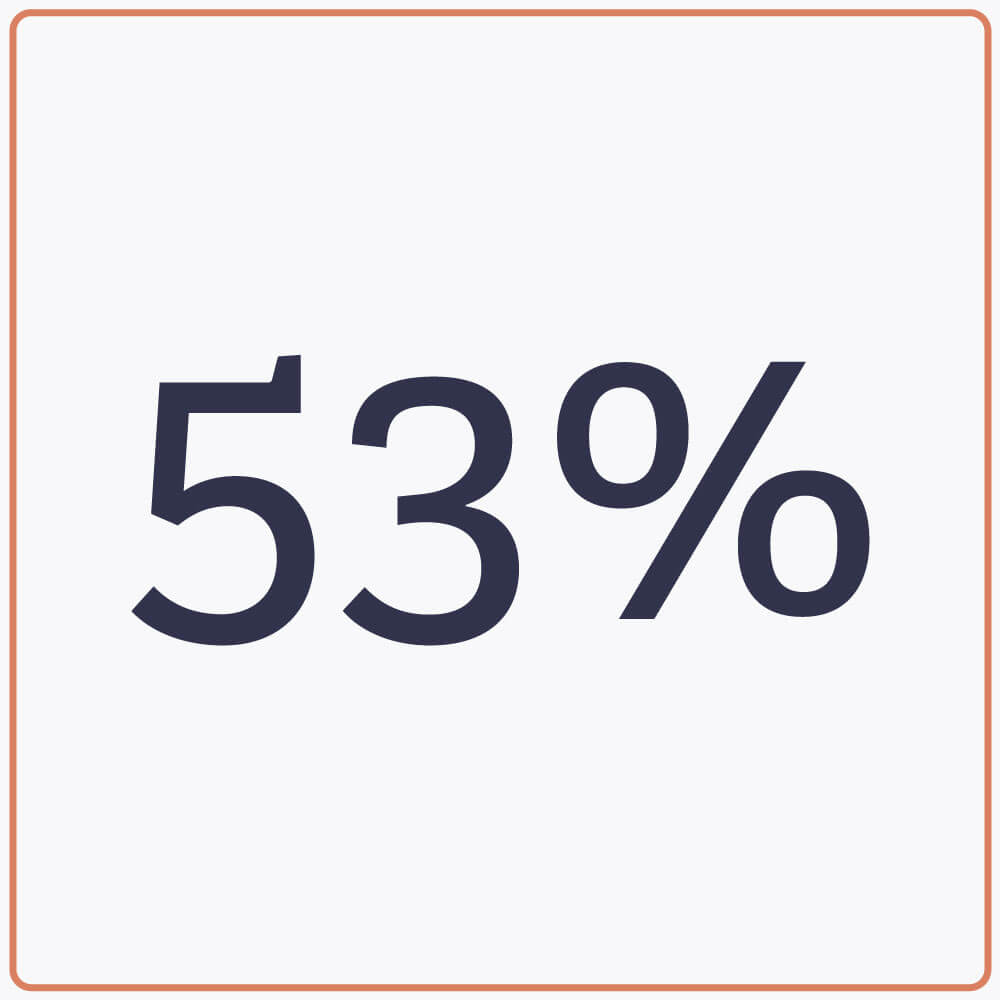 of patients who have had a negative financial experience with their provider report having left a bad review.